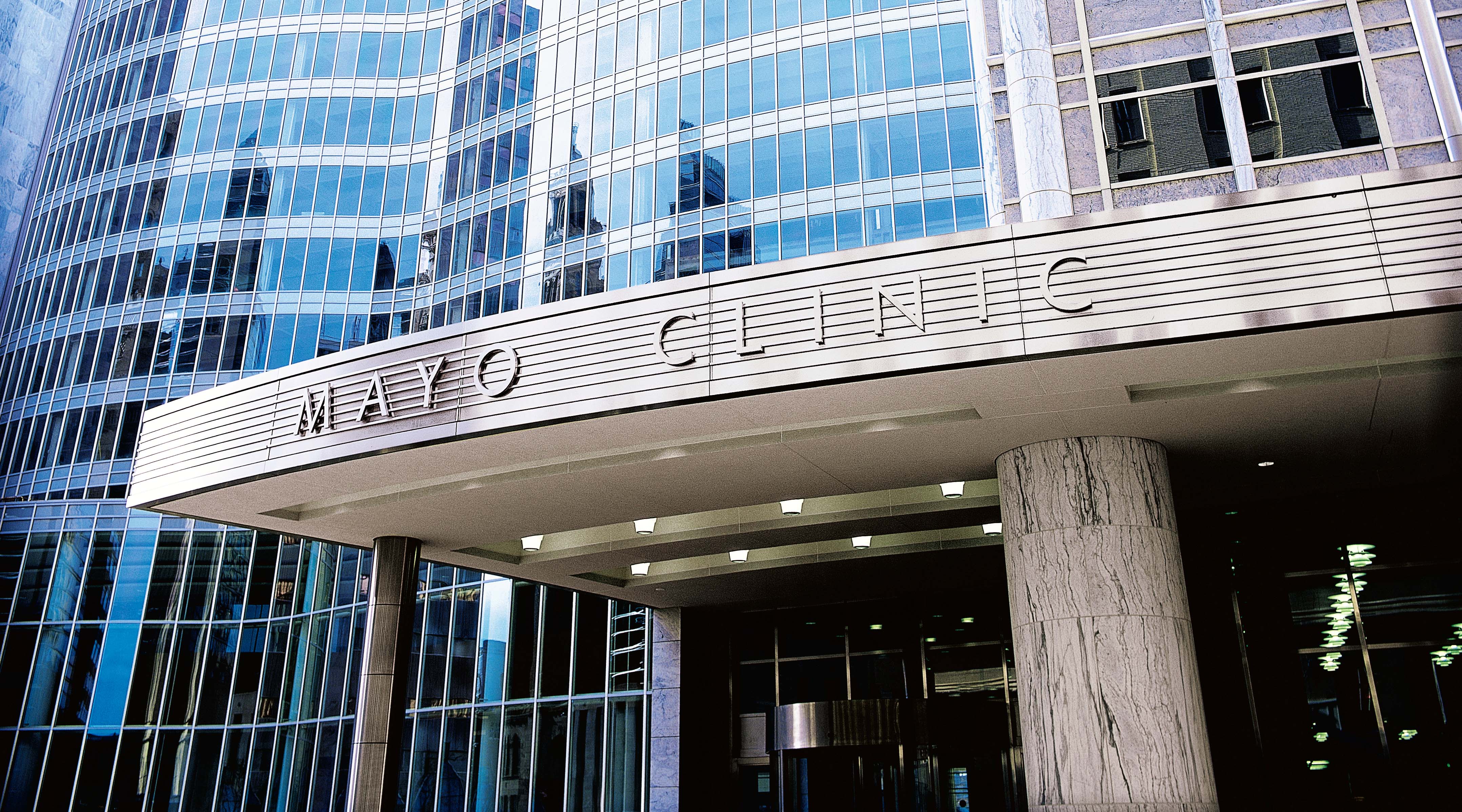 About Mayo Clinic
Mayo Clinic is a nonprofit organization that is committed to providing comprehensive care to everyone who needs healing. At Mayo Clinic, doctors from every medical specialty work together to advance medical knowledge through research and education and apply that knowledge to medical care.
Mayo Clinic is the first and largest integrated, not-for-profit group practice in the world. At Mayo, a team of specialists is assembled to take the time to listen, understand and care for patients' health issues and concerns. These teams draw from more than 70,000 staff members, including more than 7,000 consulting staff and clinical residents.
Mayo Clinic has major campuses in Rochester, Minn.; Scottsdale and Phoenix, Ariz.; and Jacksonville, Fla., as well as a wholly owned community health system.
Mayo Clinic Care Network
Mayo Clinic recognizes that people prefer to get their health care close to home. A primary goal of the network is to help people gain the benefits of Mayo Clinic expertise without necessarily having to travel to a Mayo Clinic facility. Mayo achieves this goal by developing closer relationships with community medical providers through formal collaboration and tools and services that promote information sharing.
Mayo Clinic launched the Mayo Clinic Care Network in 2011. The network consists of like-minded organizations that share a common commitment to improving the delivery of health care in their communities through high-quality, data-driven, evidence-based medical care.
Members are invited to join the network after a comprehensive evaluation that includes clinical excellence, patient care and quality criteria.
Today the Mayo Clinic Care Network has more than 45 independent, high-quality organizations in the United States and around the world